Content on Amazon Alexa made easy.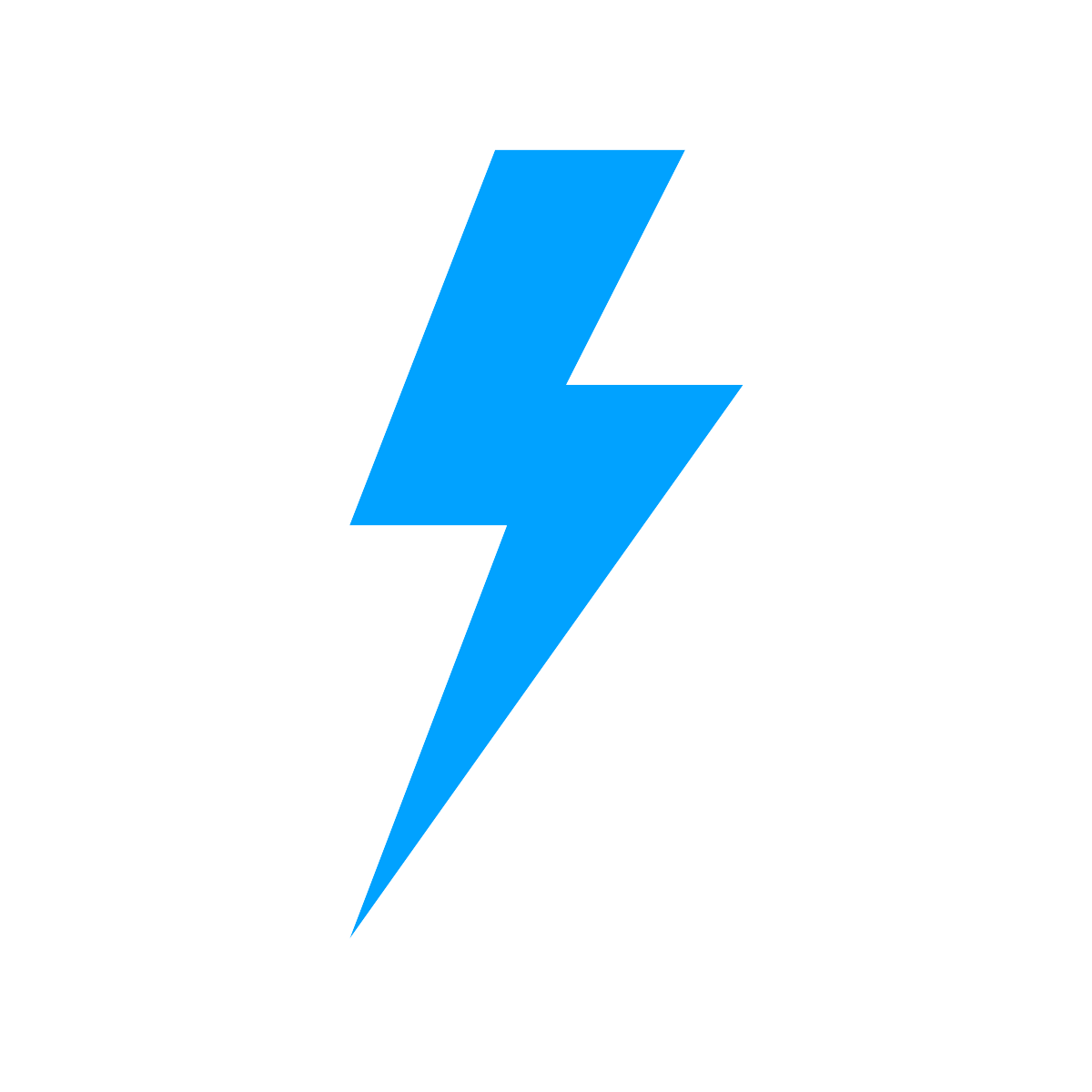 Flash Briefings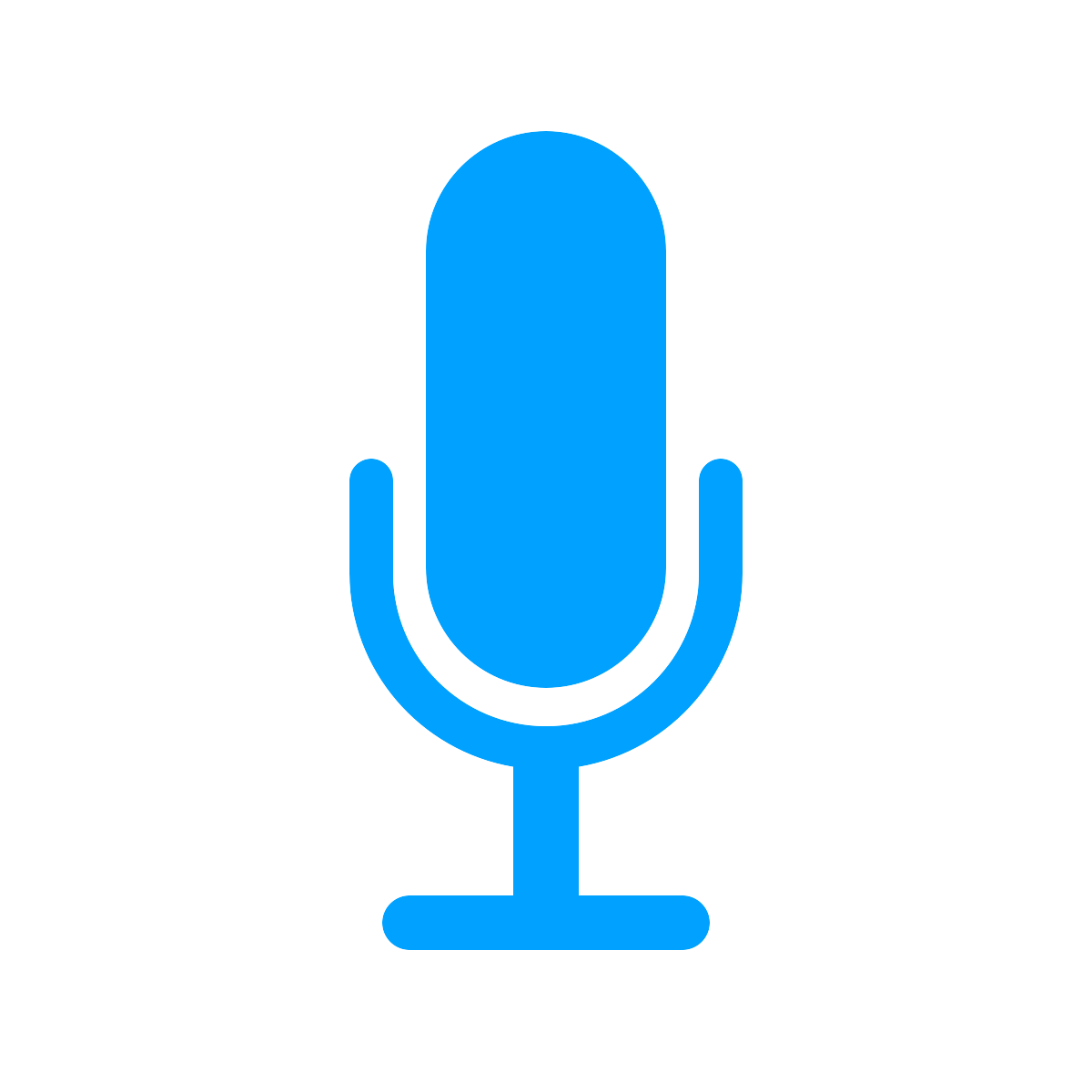 Podcast Skill
Publish Your Content on Alexa

Raise awareness of your brand.

Increase your audience and sales because of a growing and promising technology.

Save time by creating and publishing skills without coding.
Watch How It Works

Flash Briefings

Podcast Skill
Praise for Effct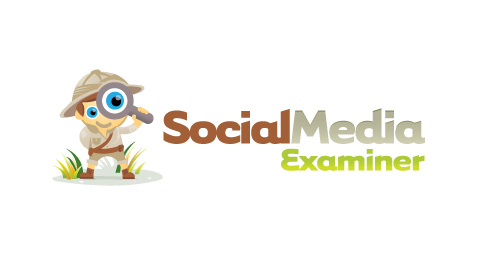 Setting up your own flash briefing? ... If you want a free tool, try Effct.
Podcast Skill Features

Simply paste your RSS feed from your podcast host.

Your podcast on Alexa for the world to hear in as soon as 6 hours and at most 5 business days.

Intuitive voice interface for your listeners.
Play any episode

Search for episodes

Browse recent episodes

Pause, fast forward and rewind
Made with Effct
A taste of some of the flash briefings our users have created.
What's a Flash Briefing?
A flash briefing is a short piece of audio content available on Amazon's Alexa devices.
Here are some of the most popular flash briefings:
Flash Briefing Features

Start your flash briefing in a matter of minutes without coding.

Publish your briefs with a handy normalize tool that formats it for Alexa.

Schedule your briefs as far in advance as you want with Premium.
Ready?
Sign Up
It's free to create your own Alexa Flash Briefing.